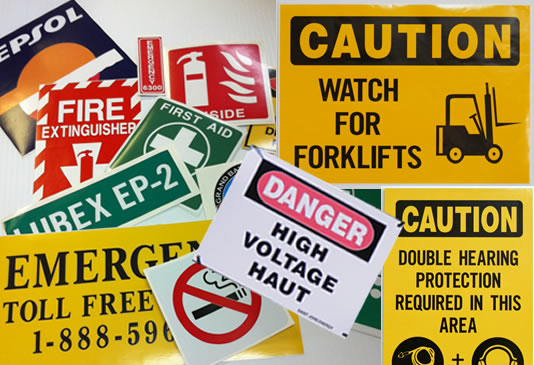 Safety signs are really accident prevention signs - critical in industrial and institutional environments to help people stay out of trouble and keep away from hazards.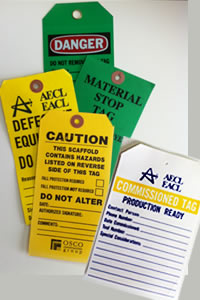 We can also create safety tags on materials that range from cardstock to tyvek (water resistant plastic that you can write on and leave out in the weather).
Tell us at JPS Signs and Identification Solutions, what type of safety sign you need, the size, colour and any custom text. If you know what type of material you would like tell us. If you don't, we'd be happy to make a suggestion based on our years of experience at making signs in the industrial and institutional markets.